J. Brook Reece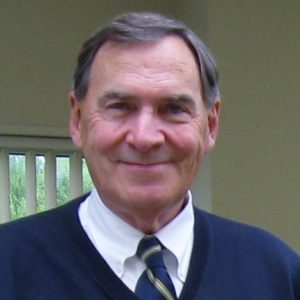 Brook has been spent most of his career with industrial technology companies. He joins Stonebridge after 33 years with Adcole Corporation, a leading manufacturer of test and measurement equipment. Brook helped establish the company's preeminence in its markets (principally measuring camshafts and crankshafts) and he became President and CEO in 2014.  At Adcole, Brook installed CRM and major account management, best practices product development, ERP, LEAN manufacturing, and coordinated marketing with product launches and international trade shows.
Prior to joining Adcole, Brook was VP of Marketing for the Singer Company's Industrial Sewing Machine division in Stamford, CT.
At Stonebridge, Brook will be part of the "Small Cap" team which seeks investments in niche businesses in the fields of test and measurement and other specialty fields where Stonebridge can recapitalize their businesses and support management in achieving their visions for growth.
Brook received his BSE from the Wharton School, University of Pennsylvania. He lives in Chestnut Hill, MA with his wife.
Email: brook.reece@gmail.com