Louis Mollet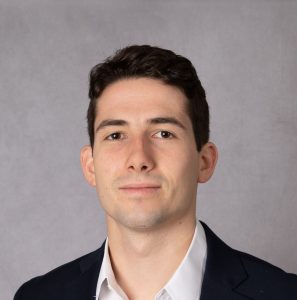 Louis joined Stonebridge as an Associate in 2022. He is involved across the firm's business, including evaluating and closing new deal opportunities, as well as monitoring and assisting Stonebridge's portfolio companies. Previously, Louis worked at Brookside Capital Partners, a private credit fund focused on providing unitranche debt, subordinated debt and equity to sponsor backed and non-sponsor backed middle-market businesses.
Louis received a B.S. in Finance from Northeastern University.
Louis is an avid Rugby fan (and very occasional player), and in his spare time enjoys skiing and spending time with friends.