William G. Connors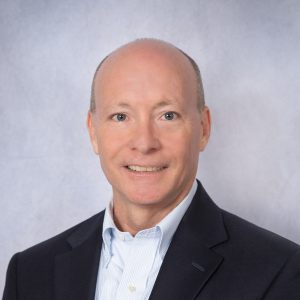 Bill joined the firm in 1998 and assumed the role of Managing Partner in January 2022. He is a member of Stonebridge's investment committee and is actively involved with all aspects of the firm's business. He is responsible for evaluating investment opportunities, structuring transactions, and providing financial oversight to portfolio companies. Bill is or has been a board member/observer on many portfolio companies, including Architectural Polymers, MetalForming, ADI, Cast-Crete, Hydraulex Global, Swiff-Train, Trivium Packaging (Exal), Alpha Packaging, Alpine Engineered Products, Hunter Fan, Boyd Corporation, Telmar, BondCote, and Chase Doors. Additionally, he held a board member position for the Association of Corporate Growth in New York.
Prior to joining Stonebridge, Bill spent five years at PwC in the Business Advisory Services Group after three years at PKF International. He graduated from the State University of New York with a concentration in finance and accounting and earned a CPA license in New York.
Bill and his wife have raised five children. He enjoys coaching youth sports teams, photography, college visits, jet skiing, and downhill skiing in Utah.
Email Bill here.