Jacqueline I. Kepple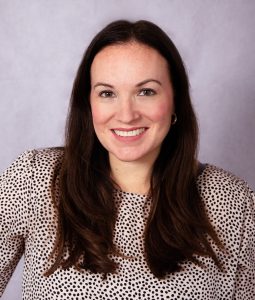 Jackie joined Stonebridge in 2019 and is the Chief Financial Officer and Chief Compliance Officer. She is responsible for the financial and tax reporting of the Stonebridge funds and related co-investment partnerships, as well as the Firm's financial operations and administration. Previously, she was Director of Accounting and Compliance at Sherborne Investors, where she was responsible for the financial reporting and compliance for the firm's closed-end funds and management entities. Prior to that, she was a Fund Controller at Spectrum Group Management, a registered investment advisor managing both private equity and hedge fund products and has held similar positions with other privately held investment firms. She began her career at KPMG LLP. Jackie graduated from James Madison University with a BBA in Accounting and is a Certified Public Accountant.
Jackie resides in Katonah, New York with her husband and three sons.
Email: JKepple@stonebridgepartners.com